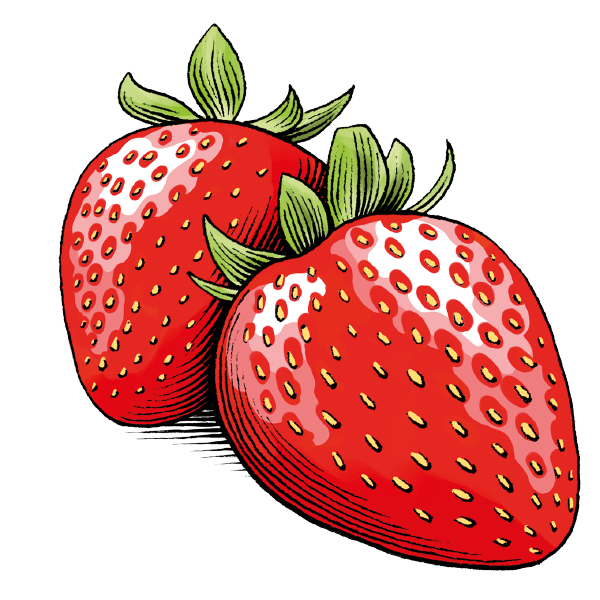 Naturally Homemade
Welcome to Ballwil in the Lucerne Seetal.
We have been making our fine jams, jellies and sauces here with much love and craftsmanship since 1973.
Why do our specialties so often receive praise «tastes like homemade»?
Let us share with you our recipe for success.
Our "Lieblings-Konfis", the favourite flavours of the Ottiger Team, available in our online shop.